E-marketing solutions
With Prosygma's E-marketing solutions, your campaigns are a real success!
Benefit of :
Professional marketing tools,
Access to the most visited platform in Cameroon
A well-profiled database to reach your target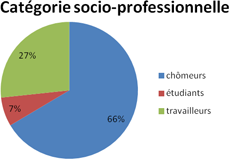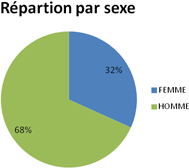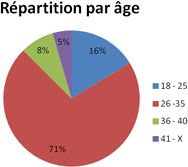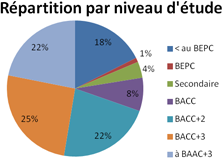 In addition, you can do your own campaign and have visibility on mailings and statistics to measure your success or entrust it to us.
For your campaigns on social networks
Why a campaign on social networks ?
Stay in touch with your customers at all times
Every day, millions of content are shared on social networks, not only by individual users but also by companies. Not being part of this "global discussion" means losing the opportunity to get in direct contact with existing and potential customers.
Promote word of mouth
Establish a direct connection, a dialogue with your customers, by communicating exclusive and quality content to them with the aim of engaging them and talking positively about your business. Reading their comments and responding to their requests is one way to get to know them and improve the service or product you offer.
Targeted segmentation
The segmentation of the categories of users to whom social campaigns are addressed is extremely detailed and targeted to specific groups of individuals with particular common interests. Advertising is not addressed to everyone, but exclusively to the target customers most in line with the current offer. A specific segment is identified in terms of demographics, geography, language and interests.
Advantages of a Facebook campaign
Optimizing and managing profiles and campaigns on social networks are low-cost activities compared to conventional promotional initiatives. When properly constructed, they provide optimal results in terms of commitment. Stable and lasting relationships are created with users, so you will be able to retain your reference target.