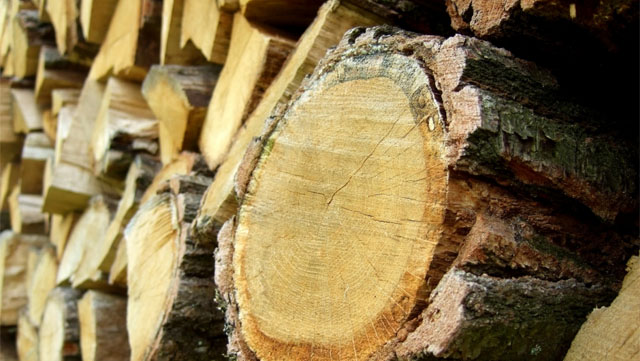 1507, the freephone number available to forest and wildlife stakeholders
In a press release published on 11 August, the Cameroonian Ministry of Forests and Fauna (MINFOF) informed the public of the opening of a telephone line with the number 1507.
The 1507 is a short number that can be reached from Monday to Friday between 8am and 6pm. The call to this number is free of charge, and possible from the various fixed and mobile communication platforms available in Cameroon (Camtel, Nexttel, Orange, MTN).
This line aims at collecting information on reprehensible practices such as illegal forest logging, poaching, corruption and scams of all kinds. These practices, which are commonplace in both the central and decentralised services of MINFOF, hinder the respect of procedures decreed within this ministerial department.


Who are the main beneficiaries ?
The State, represented by MINFOF, is the main beneficiary of this system insofar as the expected denunciations will allow for a cleaner public service, better satisfaction of the actors in the chain and a reduction in the loss of revenue linked to logging.
As for the loggers, who are regularly victims of attempted scams by public agents, they will be able to denounce the abuses they suffer and work under better conditions, provided that the corrective measures announced by the Minister are effective.
In any case, Cameroon, bound by international conventions on the preservation of biodiversity and sustainable development (i.e. the protection of endangered species of fauna and flora), will benefit from doing everything possible to fight against these unethical and illegal practices.
Source: MINFOF


Vanessa Ntoh
Les commentaires
---