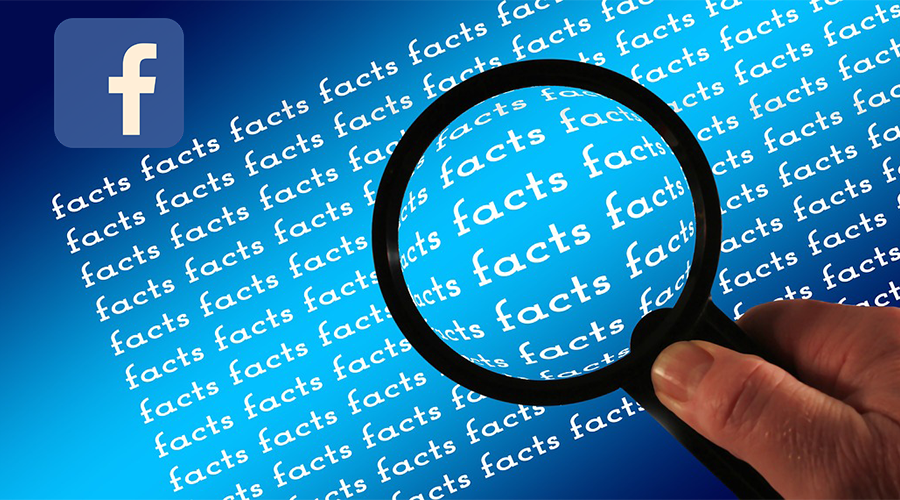 Africa: Facebook extends its Fact-Checking program to 10 more countries
The technology giant Facebook has announced the extension of its Third-Party Fact-Checking program to ten new countries in sub-Saharan Africa: Ethiopia, Zambia, Somalia and Burkina Faso through a partnership with AFP; Uganda and Tanzania through Pesa Check and AFP; Democratic Republic of Congo (DRC) and Côte d'Ivoire through Observateurs de France 24 and AFP; Guinea Conakry through Les Observateurs de France 24 and Ghana with Dubawa's assistance.
These 10 countries join South Africa, Kenya, Nigeria, Nigeria, Cameroon and Senegal, which are already beneficiaries of the platform's programme through the organisation Africa Check. This program, conducted in partnership with Agence France Presse (AFP), Les Observateurs de France 24, Pesa Check aims to intensify Facebook's efforts to help assess the accuracy and quality of the information on the platform and reduce the spread of false news.
Source: Digital Business Africa