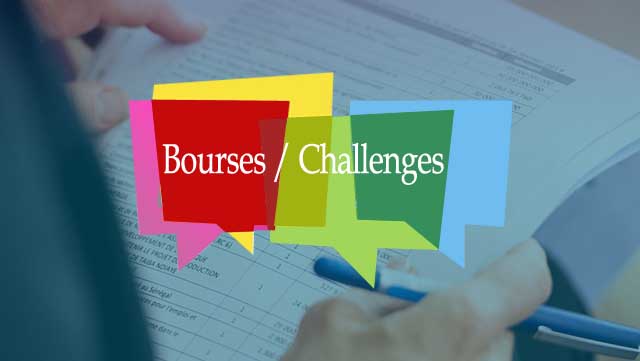 Belgium offers training grants to Africans for 2024
As part of its partnerships, the Belgian Academy ARES supports the training of students and professionals through a programme of grants. 29 countries, including 19 in Africa, benefit from this programme, which offers training in several areas of development.
The Académie de recherche et d'enseignement supérieur (ARES), an association of higher education establishments in the Wallonia-Brussels Federation, has launched a call for applications for its scholarship programme enabling students and professionals to follow a bachelor's or advanced master's programme or a continuing education programme at a higher education establishment in the Wallonia-Brussels Federation in Belgium.
The call for applications for the 2024-2025 academic year is aimed at nationals of the following countries eligible for the ARES programme: Benin, Bolivia, Burkina Faso, Burundi, Cambodia, Cameroon, Cuba, Democratic Republic of Congo, Ecuador, Ethiopia, Haiti, Indonesia, Kenya, Madagascar, Morocco, Mozambique, Nepal, Niger, Peru, Philippines, Republic of Guinea (Conakry), Rwanda, Senegal, South Africa, Tanzania, Tunisia, Uganda, Vietnam and Zimbabwe.

Other conditions vary according to the course chosen. As a general rule, applicants must have at least a university degree for academic courses and at least two years' professional experience for the continuing education programme. Before applying, you should ensure that you have a good written and oral knowledge of the language in which the course you are applying for is taught.
Bachelor's and Master's courses last one year, while continuing education courses last between 2 and 6 months. In the Bachelor's section, the course is a specialisation in Business Data Analysis. The Master's category offers 10 courses in various fields, including human rights, microfinance, public health, transport and logistics, and economics. The continuing education programme offers six courses in digital university education, sustainable development, global health and geography.
The scholarship covers international travel costs, a living allowance and insurance, installation and return travel costs.
Applicants may only apply for one course. Applications must be submitted online no later than 17 November.
Source : Agence Ecofin
Les commentaires
---