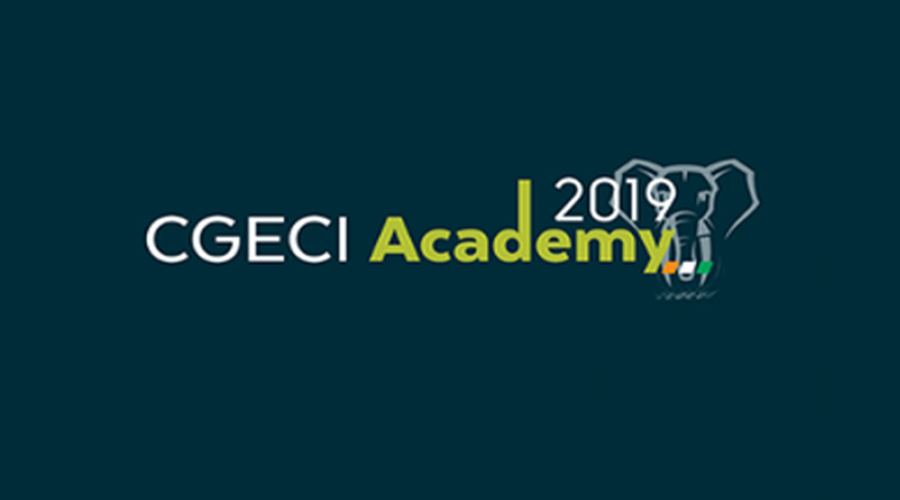 Cameroon: GICAM President celebrates the action of Rwandan President Paul KAGAME at the CGECI Academy
The CGECI Academy is the largest private sector economic forum in Côte d'Ivoire organized by the Confédération Générale des Entreprises de Côte d'Ivoire (CGECI). This year, it brought together more than 5,000 participants, including 1,000 business leaders, around the theme: "Business environment: what model to choose for business development in Africa".
This year 2019, CGECI chose President Kagame as its guest of honour. This is due to the attractiveness of the business environment in Rwanda. At the opening ceremony of the 8th edition of the Entrepreneurship Forum, CGECI Academy 2019, which opened on 14 October 2019, in Abidjan, Côte d'Ivoire, the intervention of the President of the Groupement Inter-Propriétaire du Cameroun (GICAM), Célestin Tawamba, at the high level panel was welcomed by all participants.
For Célestin Tawamba, Paul Kagame is an icon and the man of the moment in Africa. In that he facilitated:
- the launch of Mara Phones, a Ugandan company based in Rwanda that produces and manufactures smartphones made in Africa in Rwanda.
- the implementation of electronic governance, as most Rwandan government services are available online.
- The interconnection and sharing of the best technological and digital strategies among the members of the Smart Africa Alliance.
About the Smart Africa Alliance, make an appointment in Guinea Conakry in 2020. For a first edition outside Rwanda
source: Digital Business Africa