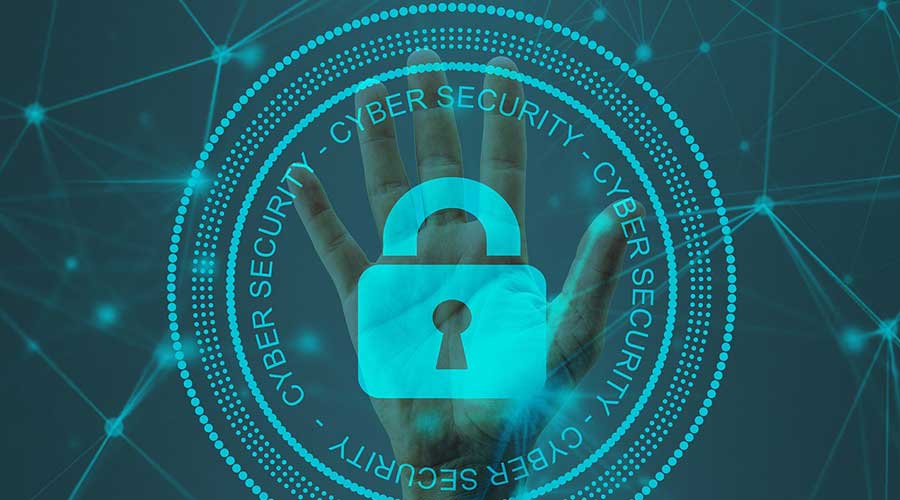 Cybersecurity: technology giants mobilize in the United States to face cyberattacks
At the end of the summit organized by the American president Joe Biden on August 25th, the famous companies of the information technology field have each committed themselves to improve cybersecurity within the federal state.
Microsoft and Google are at the top of the list of companies that have set the bar high. Nearly $30 billion ($20 billion and $10 billion, respectively) will be invested to fund cybersecurity in the United States over the next five years.
The two companies are offering $150 million and $100 million in technical support to the federal government to update the security system of American public institutions. For the rest, the companies invited to the meeting focused on training as a lever in the fight against cybercrime.
Microsoft plans to open training courses in partnership with NGOs and universities. Through its Google Career Certificate program, Google plans to provide IT support. IBM, for its part, is planning to train 150,000 people in cybersecurity.
The company with the famous apple, Apple, intends to invest directly in its supply chain, especially on its suppliers to promote good practices in the management of threats and security incidents. Also, Amazon will provide free equipment to its customers for multifactor authentication.
These commitments come in the wake of attacks on U.S. IT infrastructure such as SolarWinds in December 2020, federal agencies, the Department of Defense and the Department of Treasury. The Colonial Pipeline group, hospitals and financial institutions were also victims.
In response, the federal government made unilateral decisions. Last April, severe sanctions were imposed on Russia for cyberattacks, espionage and interference in the U.S. election. Subsequently, the Biden administration decided to include the private sector in the fight against cybercrime in order to pool efforts.
This explains the organization of the cybersecurity summit during which Joe Biden asked the digital companies represented to take their responsibilities in the face of computer security threats, given that they own part of the infrastructure under threat.
Source : Les Echos