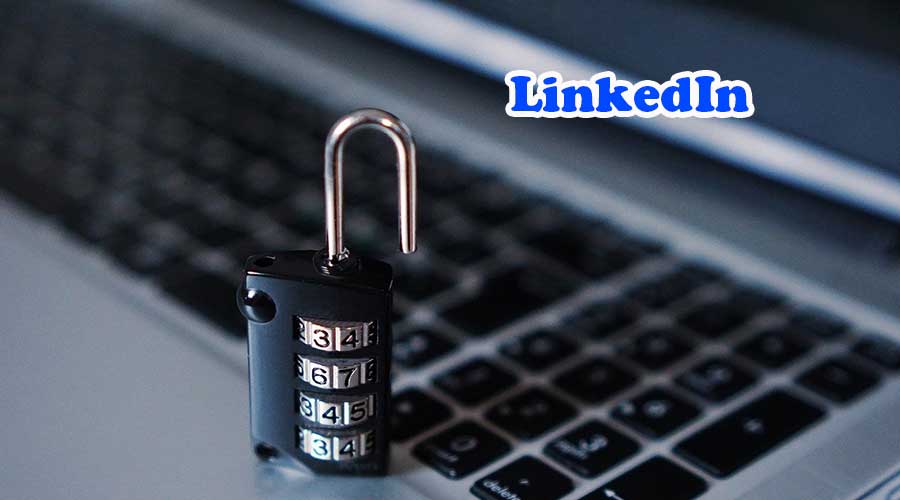 Data leak: After Facebook, it's a database of 500 million LinkedIn users that is leaked
Social networks are definitely a huge playground for cybercriminals. After the recent Facebook leak and while LinkedIn announced a simultaneous week off for its employees, an archive containing data extracted from 500 million LinkedIn profiles was allegedly put up for sale on a hacking forum: names, first names, email addresses, phone numbers, place of work, etc. Another 2 million records were leaked as evidence by the author of the post.
Users of the hacking forum can view leaked samples for about $2. As for the database of 500 million users, it was auctioned for a four-figure sum, probably in bitcoins, according to the CyberNews site.
Does the leaked data come from updated LinkedIn profiles or not? It's hard to know because the company has not commented on the matter.
This is hardly the first time such a leak has occurred. Just at the beginning of 2021, let's remember the Socialarks case in January and the COMB case in February.
So, what to do to protect yourself? Leave the untrustworthy social network. Radical and effective. Or keep your account by changing your password regularly with a strong password generator, set up a 2-digit authentication and remain vigilant against potential risks related to leaks: identity theft or phishing, for example. The more information cybercriminals have about someone, the easier it is for them to defraud them - or their network.
Source: channelsnews.com