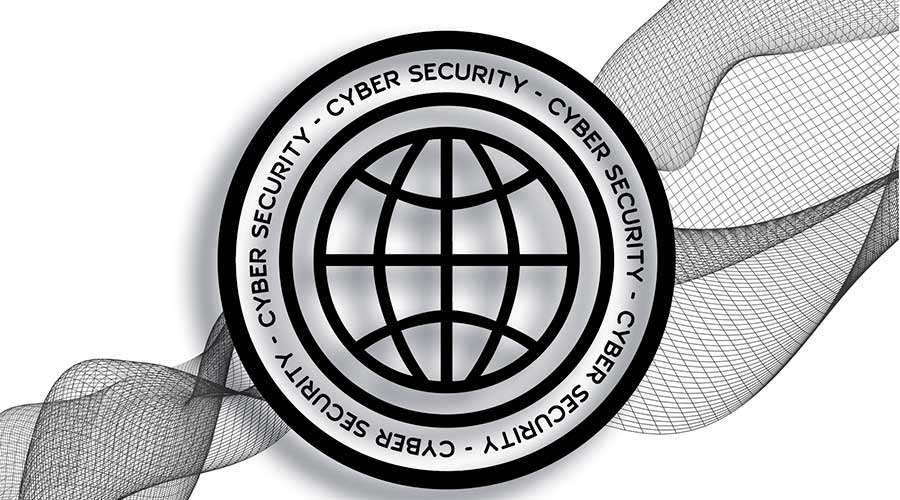 Digital economy: Global Cybersecurity Forum announced for February 2022 in Riyadh
The Global Cybersecurity Forum will be held between February 1-2, 2022 in Riyadh, Saudi Arabia with the central theme of "Rethinking the Global Cyber Order.
Under the patronage of His Majesty King Salman bin Abdulaziz Al Saud, the forum will bring together high-level policy makers, industry, experts from international organizations and leading academics.
Its main objective is to open the debate on the current challenges of cybersecurity in order to further leverage the multiple benefits that digital technology offers to humanity. It aims, among other things, to drive socio-economic change while promoting a certain coordination between users of cyberspace.
Traditionally, the forum was held in workshops organized into sub-themes. For this 2022 edition, the selected articulations are :
- The evolution of the international order in cyberspace,
- The current and future state of cybersecurity threats,
- Future technologies as solutions to threats,
- The human dimensions of cybersecurity in the future of work,
- Leveraging market forces and economic incentives,
- Bridging global cyber divides and strengthening human-centric cybersecurity.
A Brief History of the Global Forum
It was first launched in February 2020 during the G20 summit that was hosted by the Saudi National Cyber Security Authority. In the midst of the COVID-19 crisis, this first edition had brought together many political, economic and social figures online. At the end of the summit, the heads of state through a joint declaration committed themselves as follows:
"We support an open, fair and non-discriminatory environment and the protection and empowerment of consumers, while addressing issues related to privacy, data protection, intellectual property rights and security. (...) We recognize the importance of promoting the security of the digital economy and welcome the G20 document with examples of practices related to the security of the digital economy."
Source: Aetoswire