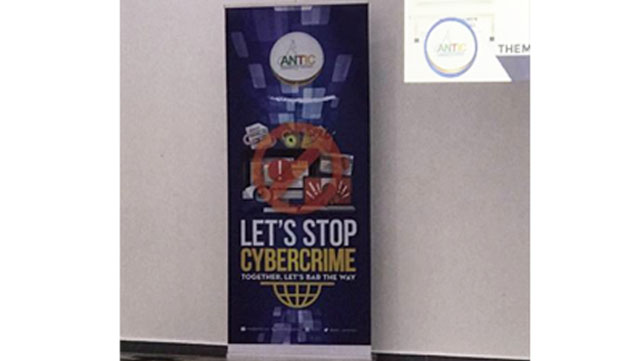 Domain name : ANTIC promotes good practices for a better access to the internet
The second edition of the national forum on the DNS (Domain Name System) was held in Douala from Tuesday, August 9 to Friday, August 12, 2022. The forum's theme was "A quality DNS for a quality internet access in Cameroon".
Organised by ANTIC ( National Agency for Information and Communication Technologies), this forum aimed at sensitising stakeholders on the importance of securing DNS, identifying resources that guarantee a high quality domain name, by giving tools to participants to be able to protect themselves against attacks and computer threats.

This high mass served as a framework for sharing experiences about domain name management, with the involvement of a number of stakeholders :
- system and DNS server administrators from telecommunications operators,
- Internet Service Providers,
- local hosting structures (registrar),
- IT auditors,
- cybersecurity analysts,
- representatives of the ministerial departments concerned (Ministry of Posts and Telecommunications, Ministry of Higher Education) and of international organisations (ITU, ICANN), among others.
As a reminder, domain names are registered with registrars, which are intermediaries between the beneficiaries, i.e. website owners, and ICANN, the organization that manages IP address allocation around the world.

#domainname #registrar #Prosygma
Vanessa Ntoh
Les commentaires
---