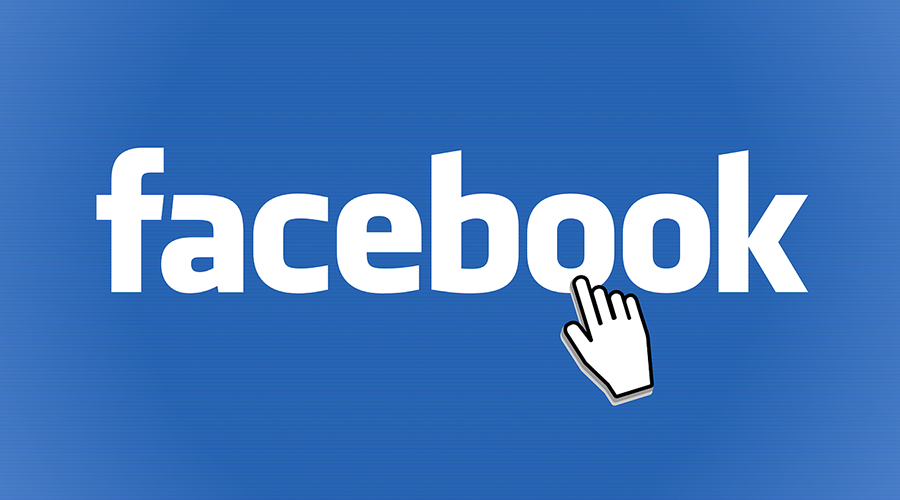 Facebook is working on its own operating system
The social network is developing its own OS to counter Android and no longer depend on Google for the launch of its future devices.
Facebook is working on the design of its own operating system. An OS that would allow it to better develop certain specificities (in terms of social interactions in particular) and especially to no longer depend on Google for the launch and operation of its products. The social network has entrusted this mission to Mark Lucovsky.
Oculus and Portal probably concerned
For the moment, there is still little information circulating about the exact use of the OS developed by Facebook. But the Oculus Quest virtual reality headset and the Portal connected screen could be among the first devices to take advantage of it, both currently running a modified version of Android.
Ficus Kirkpatrick, one of Facebook's AR and RV division managers, is reported to have said that it is quite possible that future Facebook devices will no longer need Google software to work.
Alongside Oculus and Portal, Facebook is developing a pair of augmented reality glasses. Code-named "Orion", these glasses could be on the market by 2023 and would have an interface that the user could control with his or her thoughts. Source : 01net.com