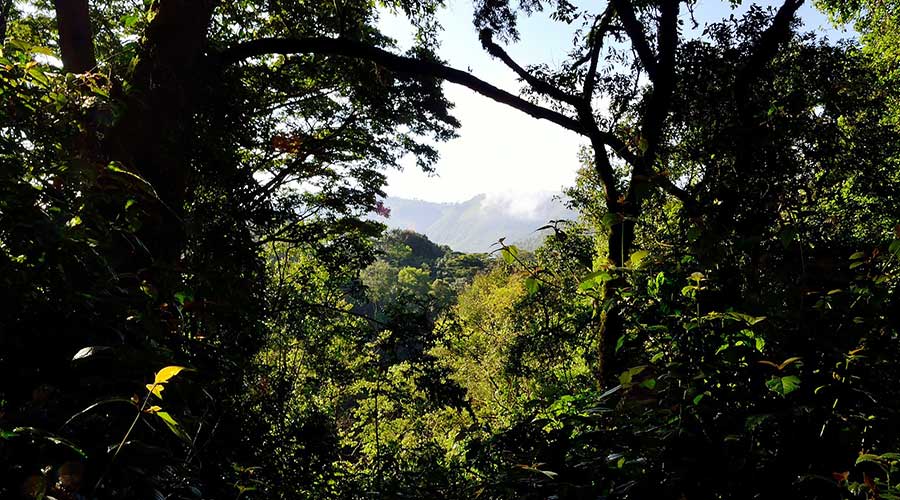 Gabon rewarded for its efforts to protect its forests
In September 2019, Norway signed an agreement with Gabon to reward the latter for reducing deforestation and carbon emissions.
Nearly 2 years later, after an audit conducted by independent experts, Gabon was awarded $17 million. The audit estimated that CO2 emissions were reduced by 3.4 million tons (paid at $5 per ton) during 2016 and 2017 compared to the average emissions over the past 10 years due to Gabon's efforts. The country thus becomes the first African state to be paid for protecting its forests, which, remember, cover more than 85% of its surface.
The money will be used to finance policies for the sustainable management of Gabon's forests, a path Gabon has been on for several years. It will be invested in community forestry projects. The funds are delivered by the Central African Forest Initiative (CAFI), created in 2015 by the United Nations Development Program (UNDP). This initiative brings together the Republic of Congo, Cameroon, DRC, Gabon, Central African Republic as well as Equatorial Guinea, and is funded by the European Union and several states, including Norway, which is one of the main donors.
If it maintains its efforts, the agreement foresees that Gabon could receive a total of $150 million in the coming years. Lee White, Gabon's Minister of Water and Forests, welcomed the news, although he did not hide the fact that the price of this protection seemed insufficient: "CAFI's recognition of our monitoring system and data is particularly encouraging, as it sets a global benchmark for payments for emissions reductions from deforestation and forest degradation."
The challenge of protecting tropical forests, home to a rich biodiversity, is particularly important in the Congo Basin, which alone absorbs the equivalent of 4% of global CO2 emissions each year.
Source : atibt.org