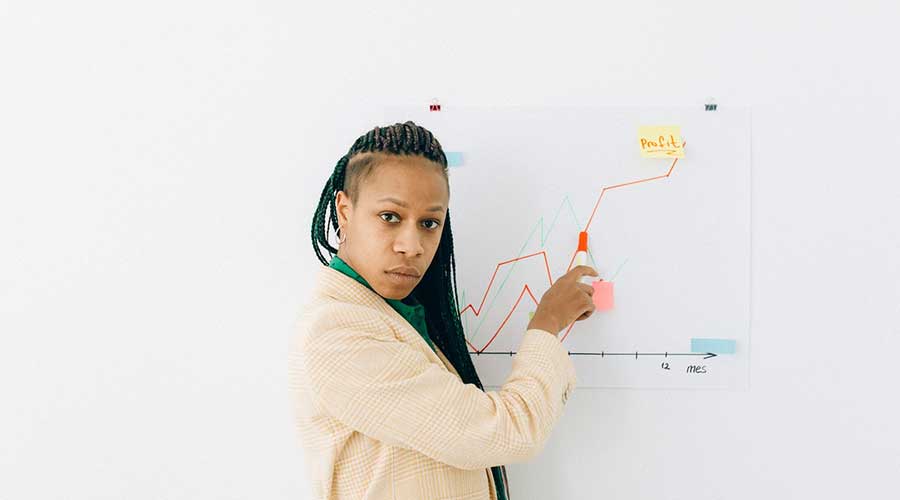 Global social and collaboration software market to grow 17% in 2021, driven by remote working
According to Gartner's forecast, remote work and enterprise partnership applications will drive double-digit growth through 2022.
The global social and collaboration software market is expected to total $4.5 billion in 2021, an increase of 17.1 percent from 2020, according to the latest forecast from Gartner, Inc. The need to support remote working during COVID-19, as well as social software integrations within other enterprise applications, are driving significant growth.
"Most of the existing use cases that propel the social collaboration market, such as coordinating a distributed workforce and setting up a "virtual water cooler," have been suddenly shaken up by the pandemic," said Craig Roth, research vice president at Gartner. "Social and collaboration tools have gone from 'nice to have' to 'must have' status in a matter of weeks."
While some workers are beginning to return to the office, COVID-19 has caused a permanent shift in the structure of the workforce that will require additional investments in technologies to facilitate, capture and organize open conversations and information sharing. The pandemic has bent the long-term curve of the social software and collaboration market upward, with double-digit growth projected through 2022 (see Table 1).
Table 1. Global social and collaboration software revenue, 2020-2022 ($ million)

Another key trend driving market growth is the integration of social software as an embedded feature in other applications and platforms. Gartner predicts that by 2025, nearly 65 percent of enterprise application software vendors will have included some form of social software and collaboration functionality in their software product portfolios.
"Providers of packaged business applications, such as ERP and CRM software, used to offer basic social and collaboration functionality. However, they are now facing increased expectations for seamless inclusion of non-routine tasks, such as conversations and content annotation, in their process-oriented products.
Software vendor partnerships will become more important, as a close relationship is required for tight integration of disparate application functions," said Roth.
And what do you think is the place of these social and collaborative software in your organization?
Source : developpez.com