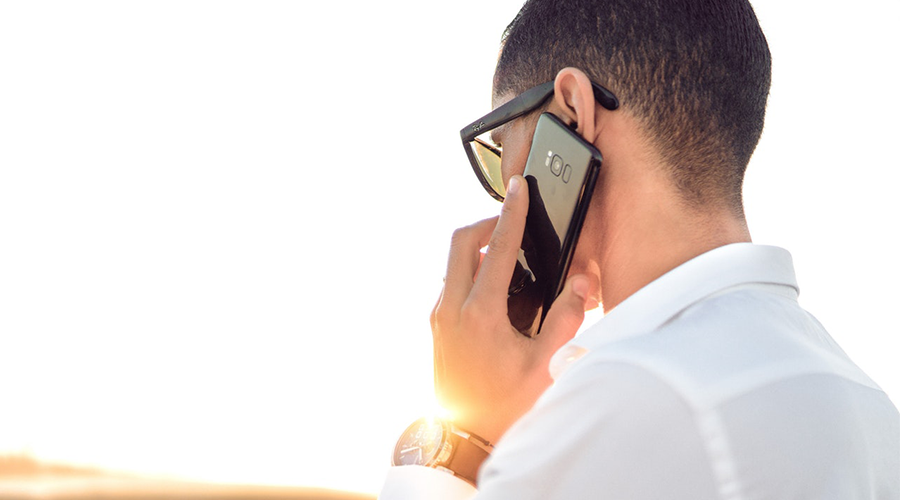 Italy recognises link between smartphone use and cancer
The Court of Appeal of Turin (Italy) has just upheld a 2017 judgment establishing a causal link between the prolonged use of a smartphone and the appearance of cancer in an employee. The employee had had a tumor removed from one ear, making him irremediably deaf. The decision sets a precedent. In the long term, it could lead organisations such as the WHO to lower the recommended thresholds for exposure to electromagnetic waves.
"There is a link between cell phone use and certain types of cancer," the Court of Appeal in Turin, Italy, has just upheld. The case had been referred to the court by INAIL (the Italian institute against accidents at work), after losing a lawsuit in 2017 that we were telling you about on PaperGeek.co.uk. A first lawsuit brought against INAIL by a 57-year-old employee suffering from cancer was concluded by a first recognition of a link between the use of a telephone and cancer. INAIL was then ordered to pay him 500 euros per month for life. 500 per month for life. This decision is therefore confirmed by this judgment.
At the origin of this case, there is Roberto Romeo, an employee of a large company whose name is not mentioned, then aged 57. For 15 years, he used his phone to make business calls, without a headset, for more than three hours a day. Until he developed a neurinoma, a type of brain cancer that had to be surgically removed. The operation had the side effect of making him irreparably deaf in one ear.
The consequences of this judgment could therefore be the establishment of new studies on the correlation between certain types of cancer and the use of telephones. And perhaps in the longer term a re-evaluation of the emission thresholds of these devices. Source: Phonandroid.com