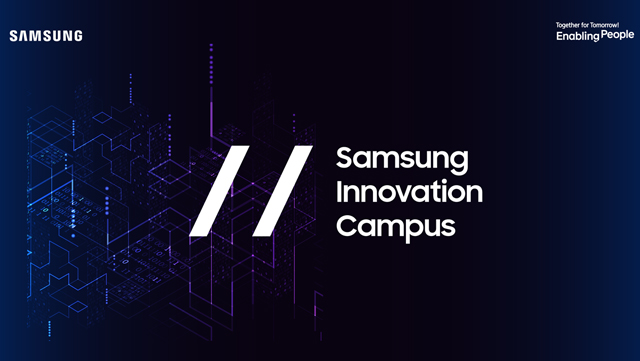 Malawi hosts the Samsung Innovation Campus (SIC) programme to improve student employability
Following in the footsteps of South Africa and Lesotho, Malawi is to benefit from Samsung's SIC project.
Samsung's SIC project, which aims to enhance students' technological skills in order to improve their employability.
Samsung has signed a memorandum of understanding with the Malawi University of
Technologies (MUST) to introduce the digital education programme. The SIC aims to teach coding and programming in Python, software artificial intelligence (AI) development, the Internet of Things (IoT) and Big Data.

This partnership is part of Samsung's objective to offer the SIC to
countries across the continent. In this way, the company hopes to contribute to resolving
the challenge of the mismatch between the skills of young people and the needs of
by offering opportunities to Malawian students.
The SIC programme is proving to be a promising response to this challenge
and improve the employability of young Africans.
Source : Agence Ecofin
Vanessa Ntoh
Les commentaires
---