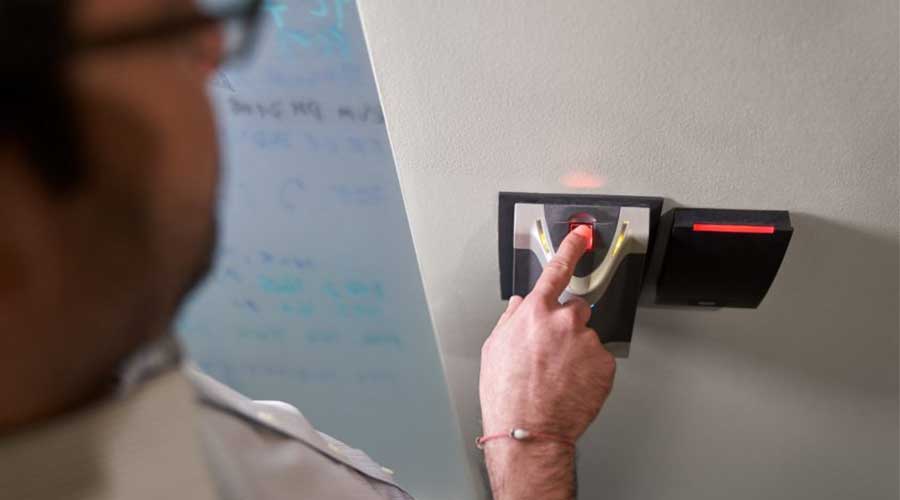 Microsoft aims to remove passwords in 2021, here's how
It looks like Microsoft is about to completely change the way we unlock our laptops and smartphones. Microsoft has made no secret that it doesn't like passwords, and now the company behind the Windows 10 operating system wants to remove passwords in 2021.
It's a pretty bold ambition, but in a blog article, the company points out that 80% of cybercrime attacks are directed against passwords, and that one out of every 250 corporate accounts is apparently compromised every month. This prompted the company to propose a password-free solution.
In fact, Microsoft says that "passwords are difficult to use and pose security risks for users and organizations of all sizes.
By including in the Windows Hello operating system, which allows users to log on to Windows 10 (as well as Web sites) using biometric information from fingerprint sensors or Webcams, as well as Windows Hello for Business, password-free phone logon with Microsoft Authenticator and FIDO2 security keys, Microsoft has already made great strides in eliminating the need for passwords.
In fact, as of May 2020, according to Microsoft, 150 million people were using their password-free login technology every month.
For 2021, Microsoft is therefore confident that it and its partners will be able to ban passwords forever. The company adds that, in addition to the new UX and APIs for FIDO2 security key management, enabling customers to develop customized solutions and tools, it also plans to launch a converged registration portal in 2021. This will help users to manage their credentials without passwords from the "My Apps" portal.
The idea of never having to enter a password again, while preserving your security and privacy, is certainly compelling, and Microsoft (as well as companies like Apple with its Touch ID technology) has shown that it can be done. However, many people may have legitimate concerns about trusting a single company or department to manage all their connections.
Source: blog-nouvelles-technologies.fr