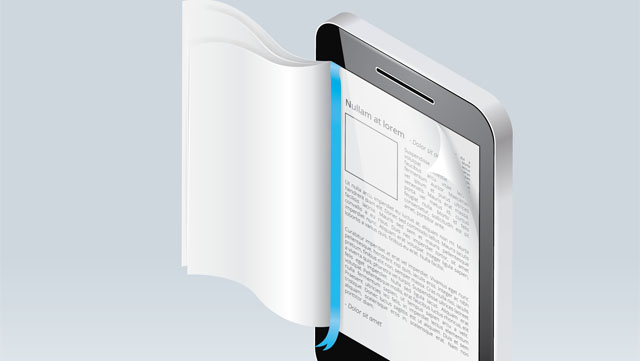 Morocco has more than 600 digital platforms specialising in administrative services
The Minister for Digital Transition and Administrative Reform, Ghita Mezzour, said on Monday that more than 600 digital platforms aimed at facilitating administrative services have been identified, according to a field study carried out by her department in 75 administrations.
According to Ms Mezzour, these are institutional platforms providing information on the missions and prerogatives of public institutions and administrations, and IT platforms providing information on administrative services, procedures and decisions.
These are "e-services platforms guaranteeing remote electronic services in a simple and transparent way", said Ms Mezzour in an answer to an oral question on "e-government", submitted by the Authenticity and Modernity parliamentary group in the House of Representatives.

The Minister explained that these platforms are classified on the "maroc.ma" online portal by theme, in Arabic, Amazigh, English, French and Spanish, with a description of each of them, noting in this respect the diversity and richness of these Moroccan digital platforms.
Ms Mezzour emphasised that the government is working to speed up Morocco's digital transformation, in particular by strengthening the integration and quality of this work, noting that the Kingdom's ambition is to move from a country that "consumes digital technology to one that produces it", particularly through the relocation of services, as well as start-ups capable of contributing effectively to the local production of digital content.
Source : article19.ma