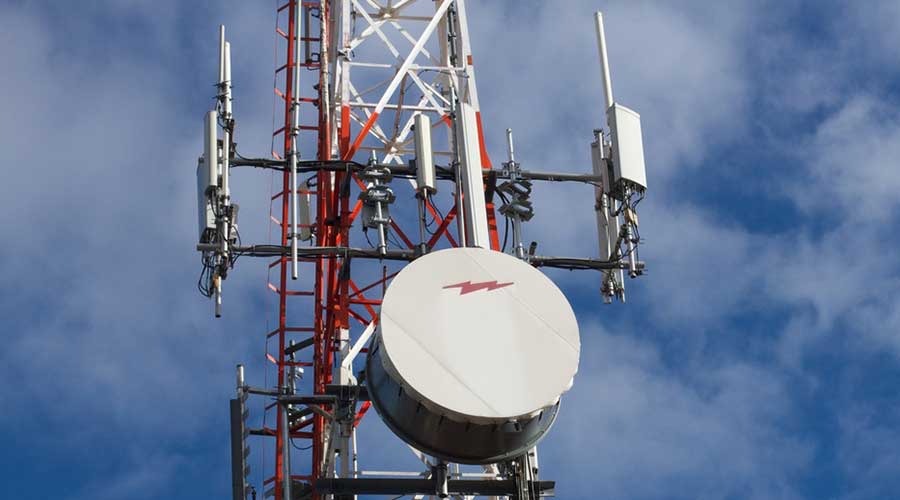 MTN and Orange to achieve a turnover of more than 500 billion FCFA in Cameroon in 2020
According to the Minister of Posts and Telecommunications, Minette Libom Li Likeng, MTN and Orange, the two leaders of the mobile phone market in Cameroon, have achieved a cumulative turnover of 500.3 billion CFA francs in the year 2020. The information was revealed on May 17, 2021 in Yaounde, the country's capital, at the opening of the three-day commemoration of the 20th anniversary of the advent of mobile telephony in Cameroon.
The performance of these two operators is noteworthy, compared to 2017, during which the three operators active on the market (Nextell is the 3rd) had posted a total turnover of 480.7 billion CFA francs, according to data from the Telecommunications Regulatory Agency (ART).
The good performance of the MTN-Orange duo in 2020 was already evident in the financial statements of the local subsidiary of the South African telecoms operator in the third quarter of 2020. Indeed, during this period, MTN Cameroon achieved a turnover of 1.73 billion Rand (59.9 billion FCFA), according to data communicated by the parent company to its investors on the Johannesburg Stock Exchange. With this 27% increase compared to the same period in 2019, the Cameroonian subsidiary thus made its best contribution to the group's revenues since the first quarter of 2019.
The turnover achieved by MTN and Orange in 2020, despite the damage done to telecom operators by separatists in the English-speaking regions of Cameroon, can be explained by the explosion in internet use from March 2020, due to the teleworking trend imposed by the restrictive measures related to the coronavirus pandemic in the world.
Source: Investiraucameroun.com