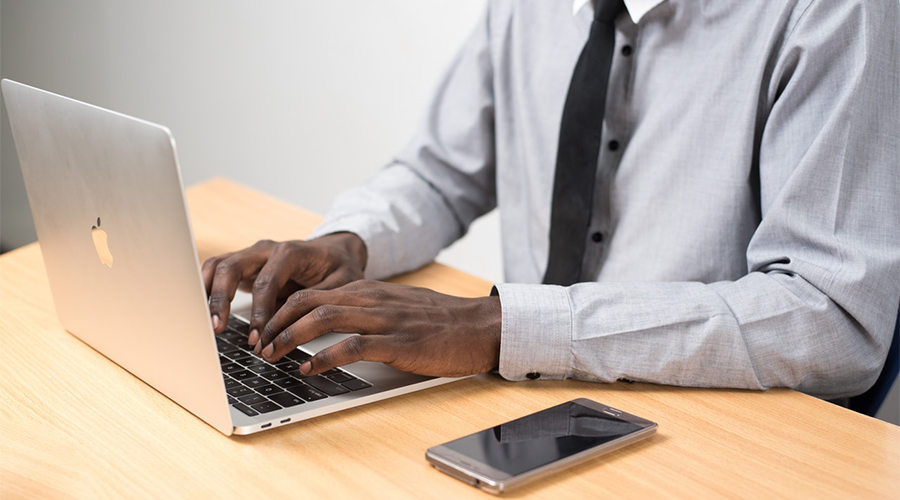 Start of the pilot phase of the Gabontracks system (Pallitracks software), a traceability and management tool chosen by UFIGA members.
After the feasibility study for the implementation of a traceability and management system for UFIGA members, a study financed by the PPECF-Programme for the Promotion of Certified Forest Management funded by the German Cooperation (KfW), the big day has arrived for the launch of the deployment of the system. Two companies have volunteered for the pilot phase which will allow to parameterize on the basis of the Gabonese legislation/regulations, the PALLITRACKS software of the company PROSYGMA, system which for our country has been renamed GABONTRACKS.
A working session took place in the offices of PAFFB - Projet d'Appui à la Filière Forêt Bois, a project financed by AFD within the framework of Debt Conversion, which financially supports this pilot phase for the two companies, PRECIOUS WOODS-CEB and ASI-AFRICA SUSTAINABLE INVESTMENT.
Within 3 to 4 weeks the deployment on the two forest sites will start with the training of the staff in the use of the traceability and management system that will allow to trace the wood from the forest to export.
The information collected will provide the Forest Administration with reliable data on logging, stock movements and processing. On the other hand, the companies which market their logs to companies located in the Nkok SEZ will also be able, thanks to a gateway to be set up between the TRACER NKOK system and GABONTRACKS, to have the elements of traceability of the logs purchased from their suppliers.
It should be recalled that this is an initiative of UFIGA members who, after last year's export freeze, wanted to have a system that proves the legal origin of their timber, thanks to an interconnection with the forestry administration, which can track any movement of stock and thus reassure customers on international markets.
After the piloting phase, the system will be deployed to the other members of UFIGA as well as a member of SIAG - Syndicat des Industriels et Aménagistes Gabonais, who also wished to join the programme.
Source: ufiga.org