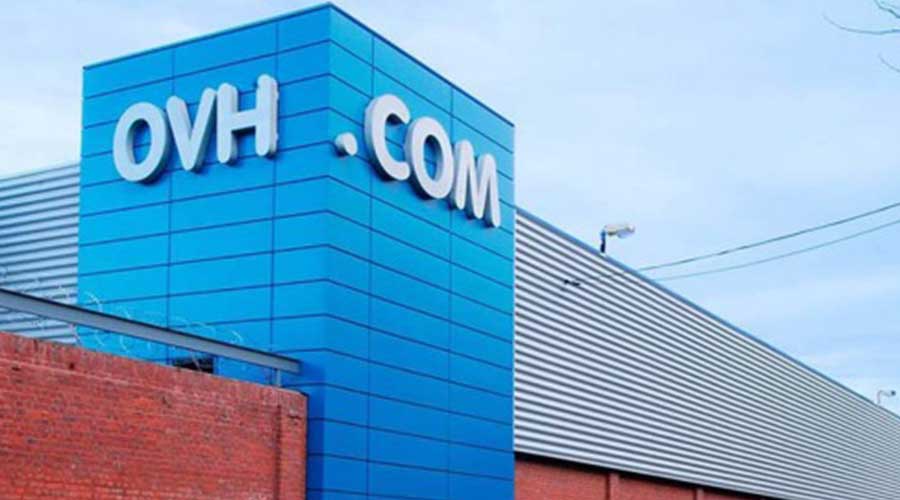 The breakdown of the servers at OVH in France, solved in less than two hours
On Wednesday, October 13, a general breakdown paralyses the computer system of OVH, the renowned French hosting company. A few hours later, it is repaired. But what happened?
According to Octave Klaba, director of OVH, it was caused by human error. On his Twitter account, he explains that there was a failure in the routers "responsible for organizing the transfer of data between servers. The failure itself occurred as a result of a "bad copy/paste" in the backbone during a new configuration. This occurred in a data center owned by OVH based in the United States.
From the information obtained on the Downdetector website, it can be noted that the first reports of failure were transmitted just after 9am on October 13, and things returned to normal around 10:30am.
If this incident comes more than a week after the giant Facebook outage, it is no less violent. The direct consequence is that the majority of the websites hosted by the company were not accessible. Moreover, the outage occurred just a few days before OVHcloud's IPO, which is not a good sign.
Fortunately, everything is back to normal.