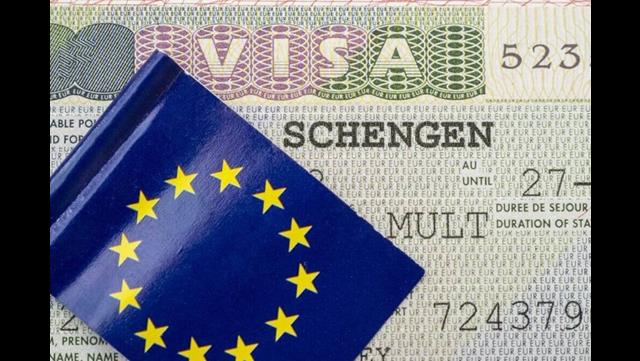 The European Union has adopted digital Schengen visa applications !
Under new rules approved by the EU Council on 13 November, visa applicants for Schengen countries will be able to submit their applications online via a single European platform.
Key points to remember about the digitisation of Schengen visa applications
The date on which the new rules will come into force is not yet known, as it depends on the technical implementation of the platform. In most cases, applicants will be able to submit their applications via the online platform for stays of up to 90 days, but physical appointments will still be necessary in certain specific cases.

The future Schengen visa will adopt a digital format, presented in the form of a barcode, replacing the current sticker. This development is seen as a major improvement by the Spanish Minister for Home Affairs, Fernando Grande-Marlaska, as it will simplify procedures for travellers and enable member countries to process applications more quickly and efficiently.
Source : linfo.re
Vanessa Ntoh
Les commentaires
---