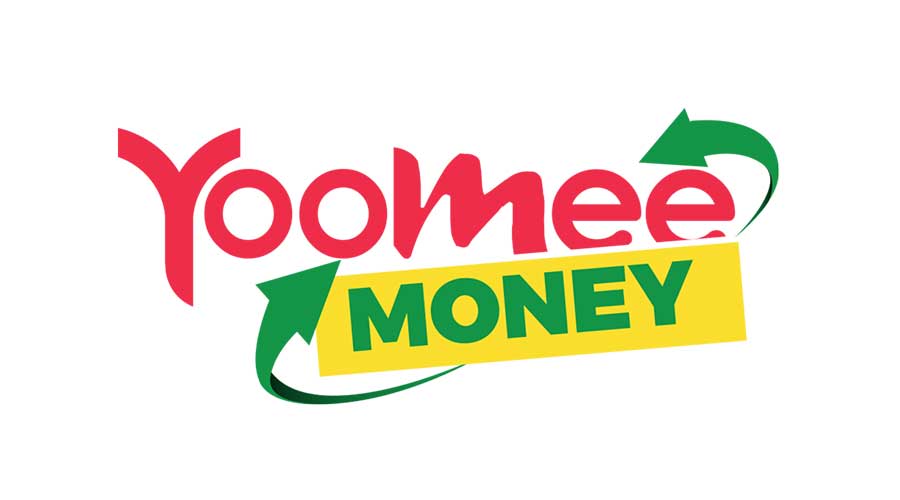 Yoomee Cameroon and UBA Cameroon join forces to offer their mobile money service
The UBA Cameroon bank has obtained from the BEAC, as the institution of the CEMAC zone in charge of issuing money, the authorization to issue electronic money on the Cameroonian territory. Based on this agreement, the operator Yoomee launched its mobile money service.
The main arguments put forward to position the product on the market are security and cost. "Yoomee Money addresses the multiple problems encountered in the mobile money market in Cameroon. With a strong emphasis on security by QR code and fingerprint," argues the mobile operator and Internet Service Provider (ISP).
In addition, to be more competitive in a hyper-competitive market, the operator is betting on cheaper service fees compared to what has been done in the field for several years. We are talking about transfer, sending and receiving fees that are up to 50% cheaper than competitors (Orange Money, Mtn Momo, Yup). The merchant payment service that is included includes discounts that will delight the public.
Source: Invest in Cameroon