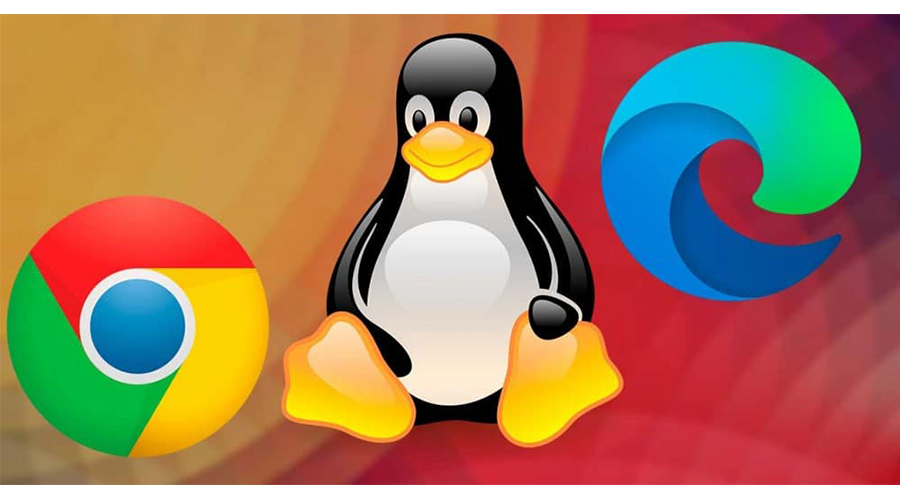 Microsoft will soon release a version of Edge for Linux
The new version of Microsoft's web browser, based on the Chromium rendering engine, will arrive on Linux in October.
Times have changed, and Microsoft's war on open source software is far behind us. The proof? Linux users will soon be able to use a Microsoft browser on their machine. The Edge browser, now based on Chromium, was until now only available on Windows, MacOS, Android and iOS. The version for Linux should be available for download from the developer channel in October.
Linux users, who should enjoy the same features as on Windows and macOS, will be able to download the Microsoft browser from the Insider platform or via their system's package manager.
Since its move to Chromium's rendering engine, Microsoft Edge has found its audience, so much so that in just a few months, the browser has managed to win over Firefox.
Source: 01net